Join the Community For Cyber Professionals And Executives
Register and get instant access to webinars, cases studies and our MASTER CLASS. Earn valuable CPEs. Plus, get invitations to LIVE sessions.
Membership is free.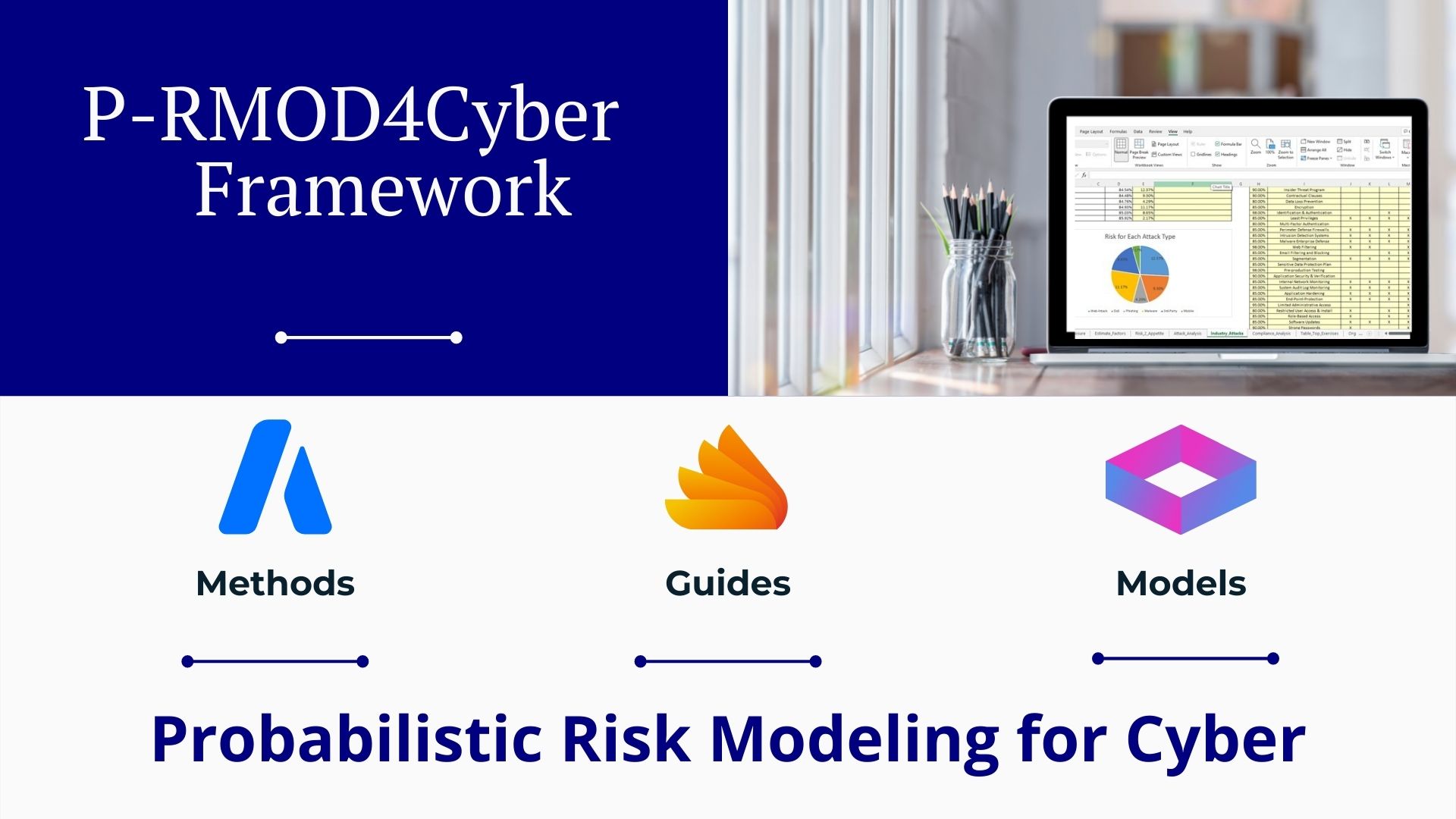 P-RMOD4Cyber - A Framework for Quantifying Risk
Are you a cybersecurity analyst who needs a way to quantify risk easily - without the need for expensive tools?
P-RMOD4Cyber is a framework for quantifying risk. Used together or separately, the models in this framework are designed to empower better business decisions.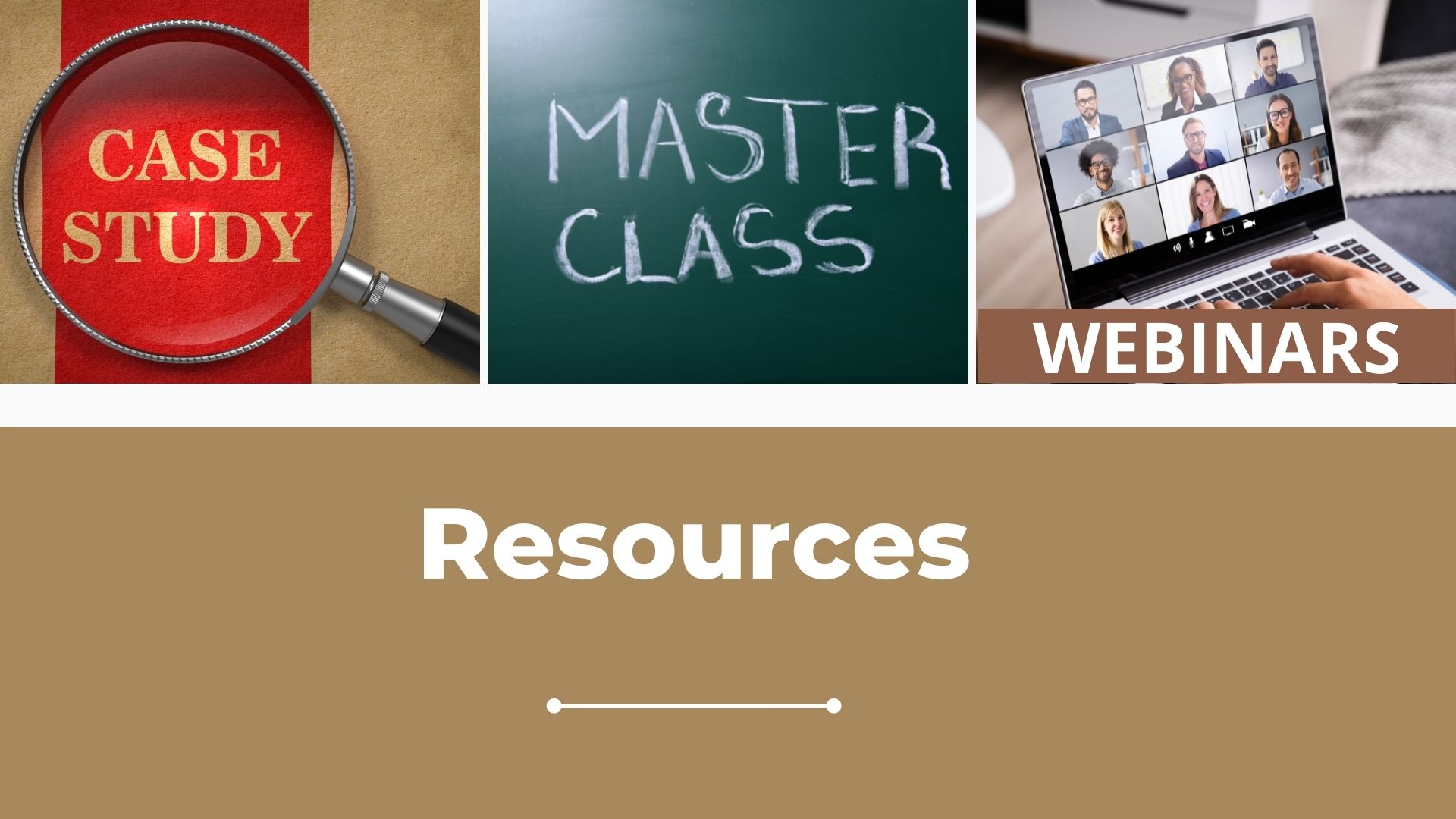 Free Resources for Cybersecurity Professionals
Who doesn't love free? We've put together a great collection of content you'll love.
Click here to find opportunities to earn free CPEs with webinars, case studies, and free courses.
Join our community of passionate cybersecurity professionals today!