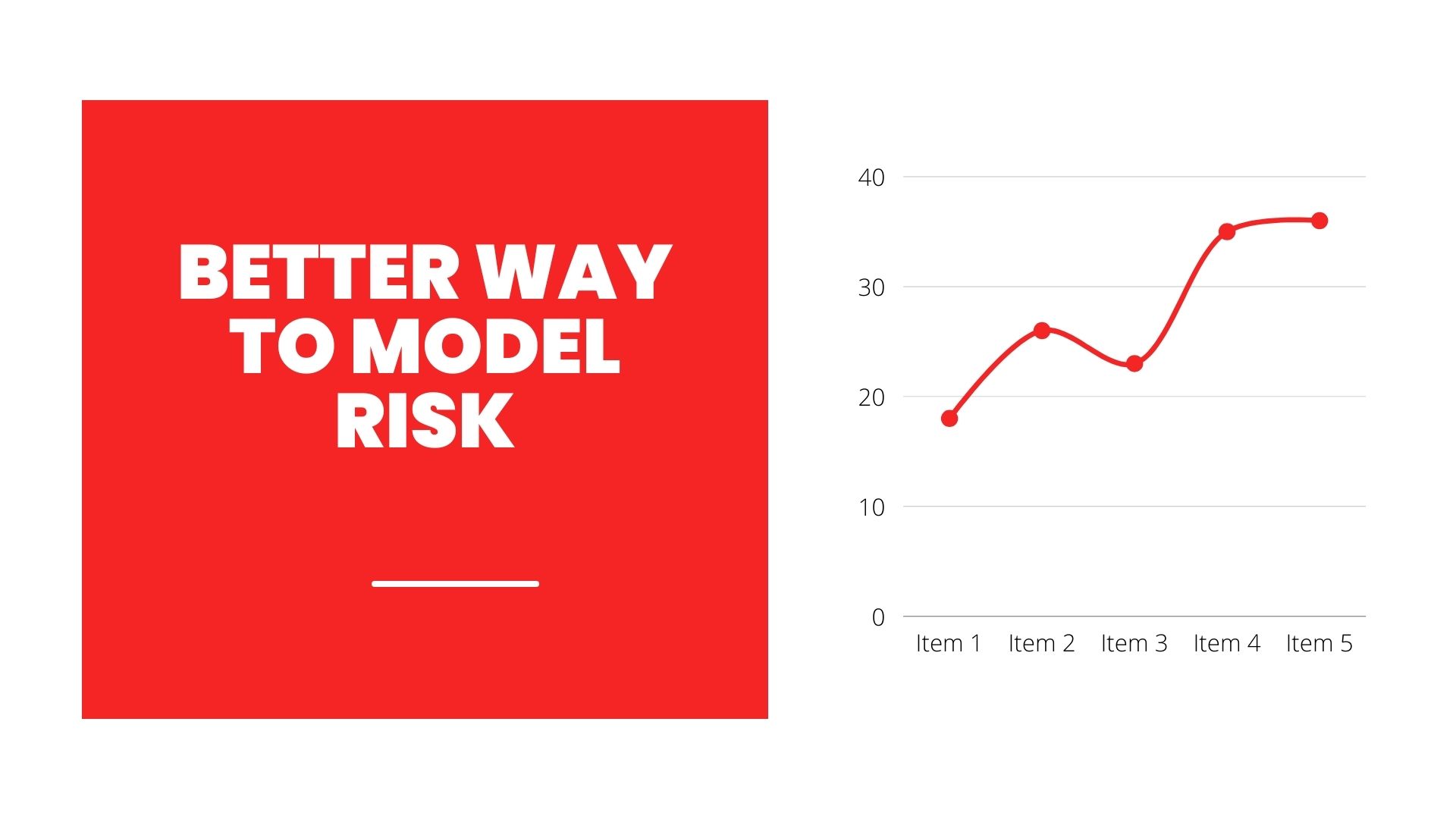 Better Way to Model Cyber-Attacks
This webinar was part of the What's the Risk? series by FISMACS.
In this webinar we cover how to use the P-RMOD4Cyber tools for modeling cyber-attacks. These models align with the MITRE ATT&CK Framework, but it's not necessary to use.
We discuss how to quantify the risk of cyber-attacks to support risk-informed decisions. Quantified terms is the preference of business leaders when discussing risk. Leaning these skills will enable you to elevate your risk discussions with stakeholders.
Join us and get a certification of completion for 1 hour CPE!