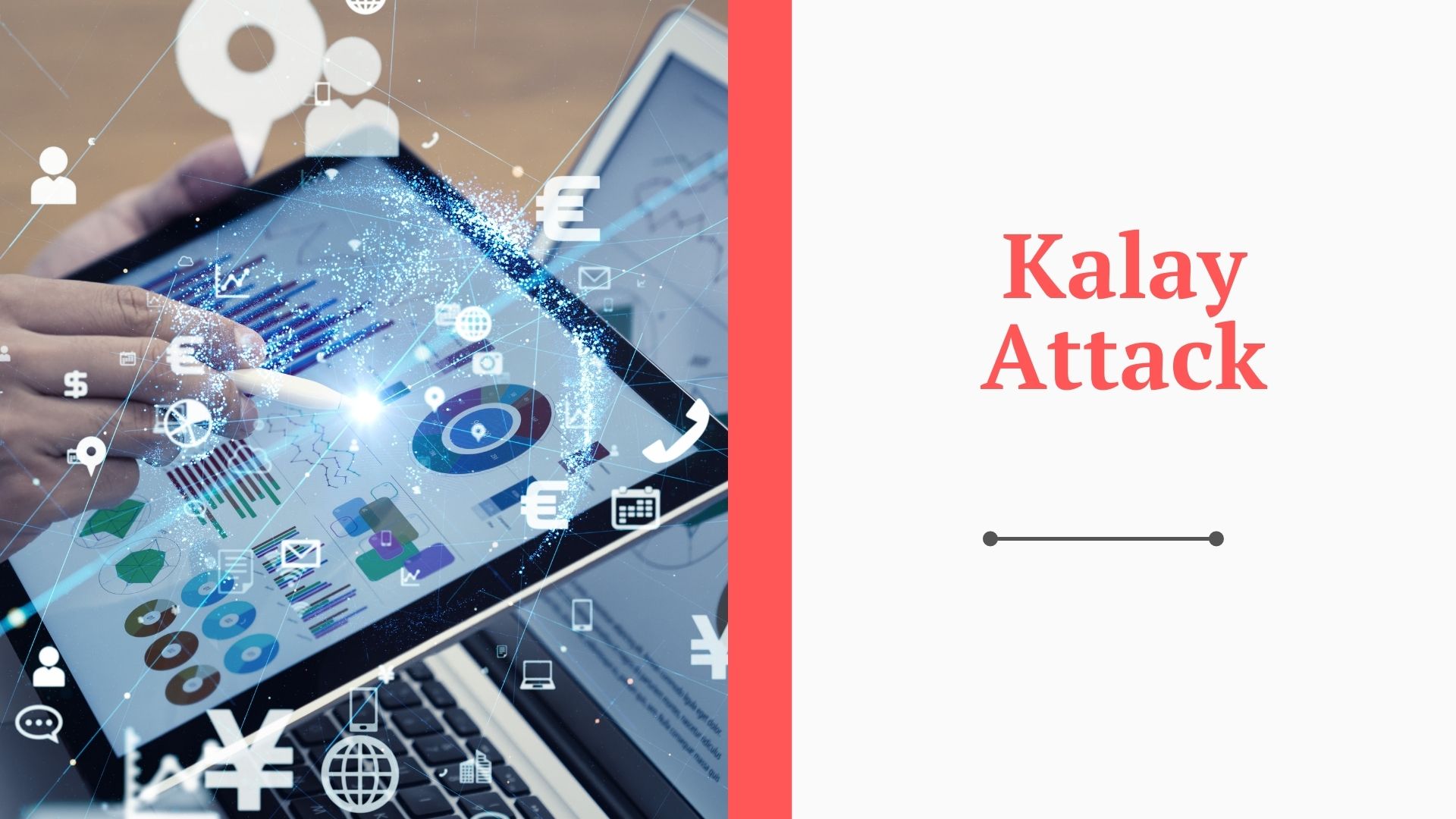 83 million devices were hacked in this attack. We'll talk about the insider threat that exposed access to cameras, DVRs, baby monitors and more.
With so many devices connected via the internet this type of attack is likely to increase in the coming years.
Learn what basic best practices could have avoided this attack.
Learn how to quantify the risk for this type of attack so you can more clearly articulate the risk to stakeholders and leadership.
Receive certificate of completion for .5 hr CPE.