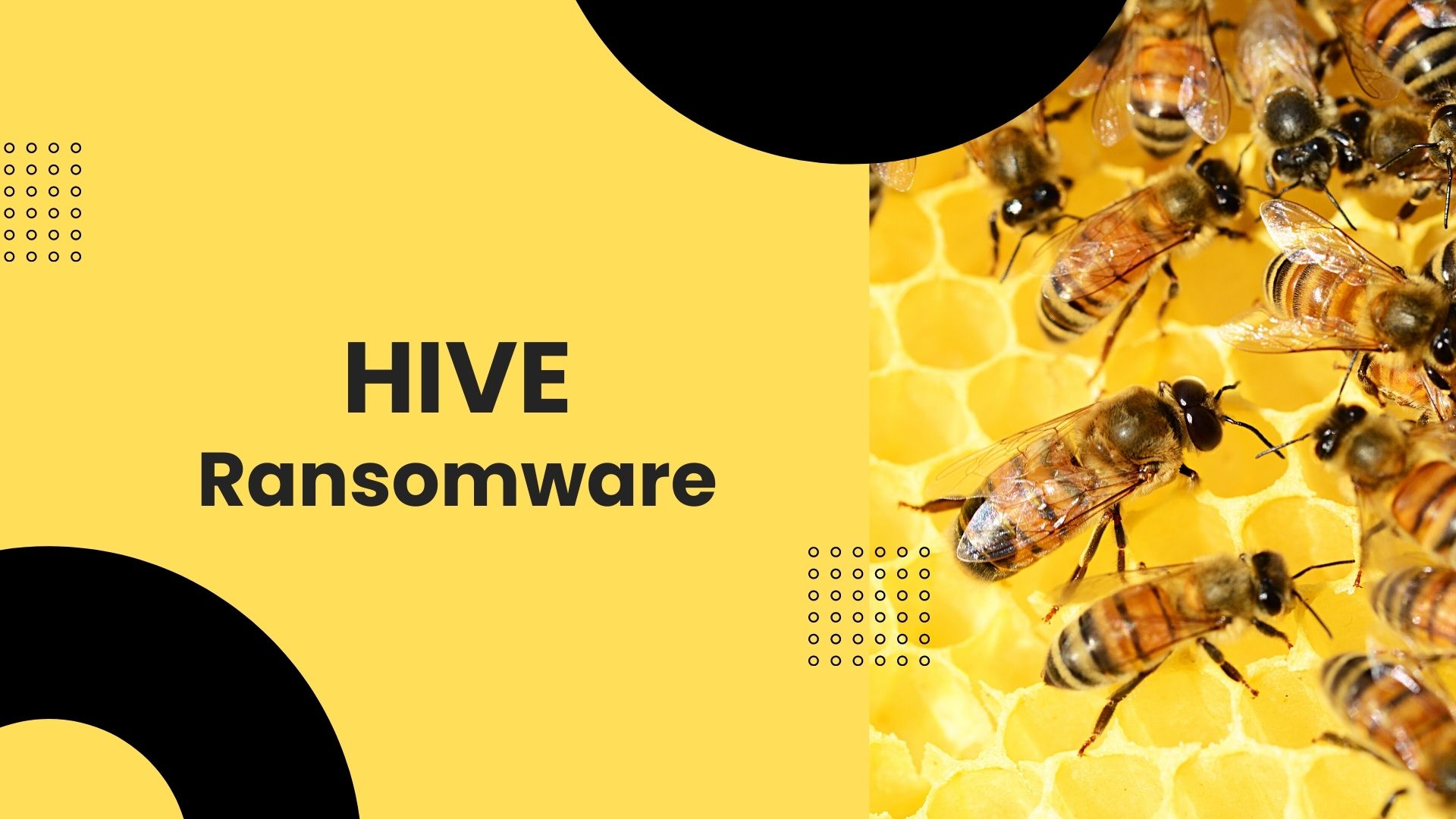 Case Study: Hive Ransomware
Among the targets of this ransomware were several major healthcare organizations. Three non-profit hospitals: Marietta Memorial Hospital, Selby, and Sisterville General Hospital located in Ohio and West Virginia were targeted.
In this case study we'll cover the sequence of discovery and collect valuable lessons learned. Ransomware is increasing across the healthcare industry so being able to quantify this risk for your organization is important. PII from around 200,000 patients was exploited.
Receive certificate of completion for .5 hr CPE.