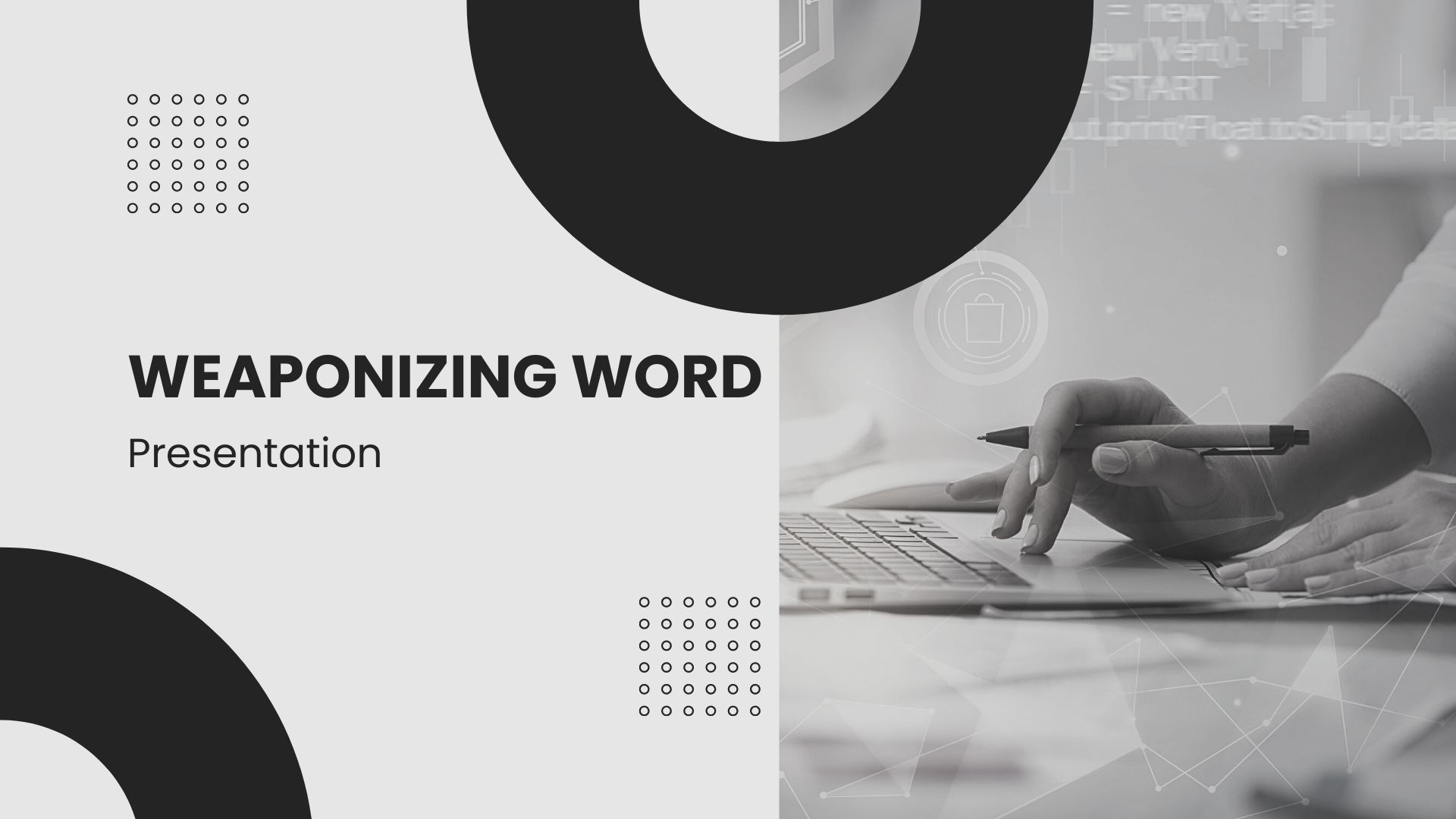 Weaponizing Word Theme Case Study
This case study looks into the weaponizing of the latest Word theme for the upcoming release of new Windows 11.
It's a good example of how social engineering is used to trick victims into clicking malicious links.
Social engineering is the oldest and still the most effective method for cyber-attacks, because it consistently works. No matter how effective cyber awareness training is, there is always a 1-5% that will be lured into clicking the link. This is why learning to quantify the risk from these types of attacks is really valuable. It helps you communicate the risk to stakeholders and leadership.
Receive a certificate of completion for .5 Hr CPE.