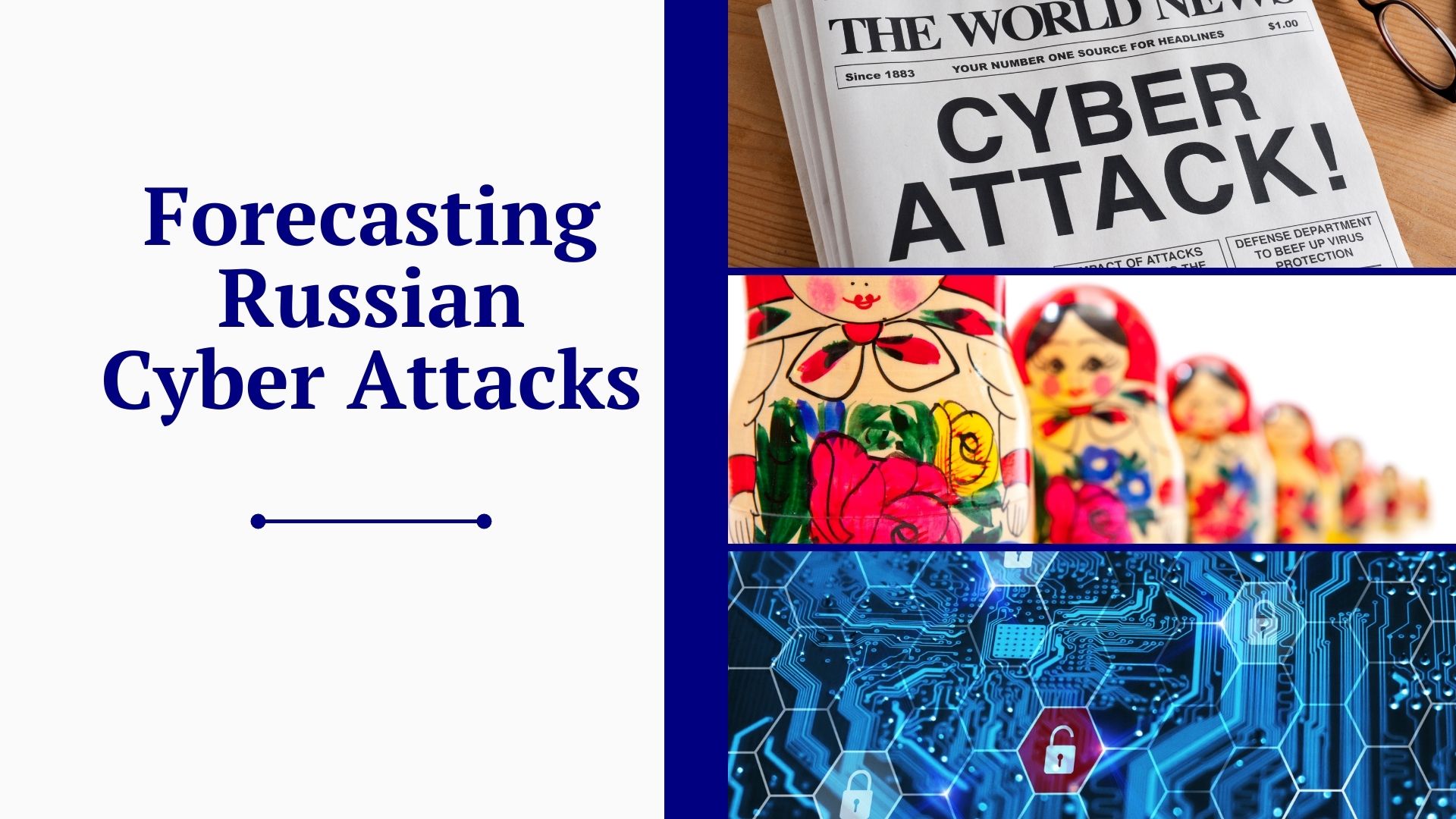 WEBINAR: Forecasting Russian Cyber Attacks in America – What Mathematical Models Can Tell Us
With the invasion of Ukraine by Russia the question on everyone's mind is whether or when Russia will pivot and attack the US or other countries providing aid.
This is a case study of using mathematical models to forecast that risk.
After the webinar you'll receive a certificate of completion for 1hr CPE!