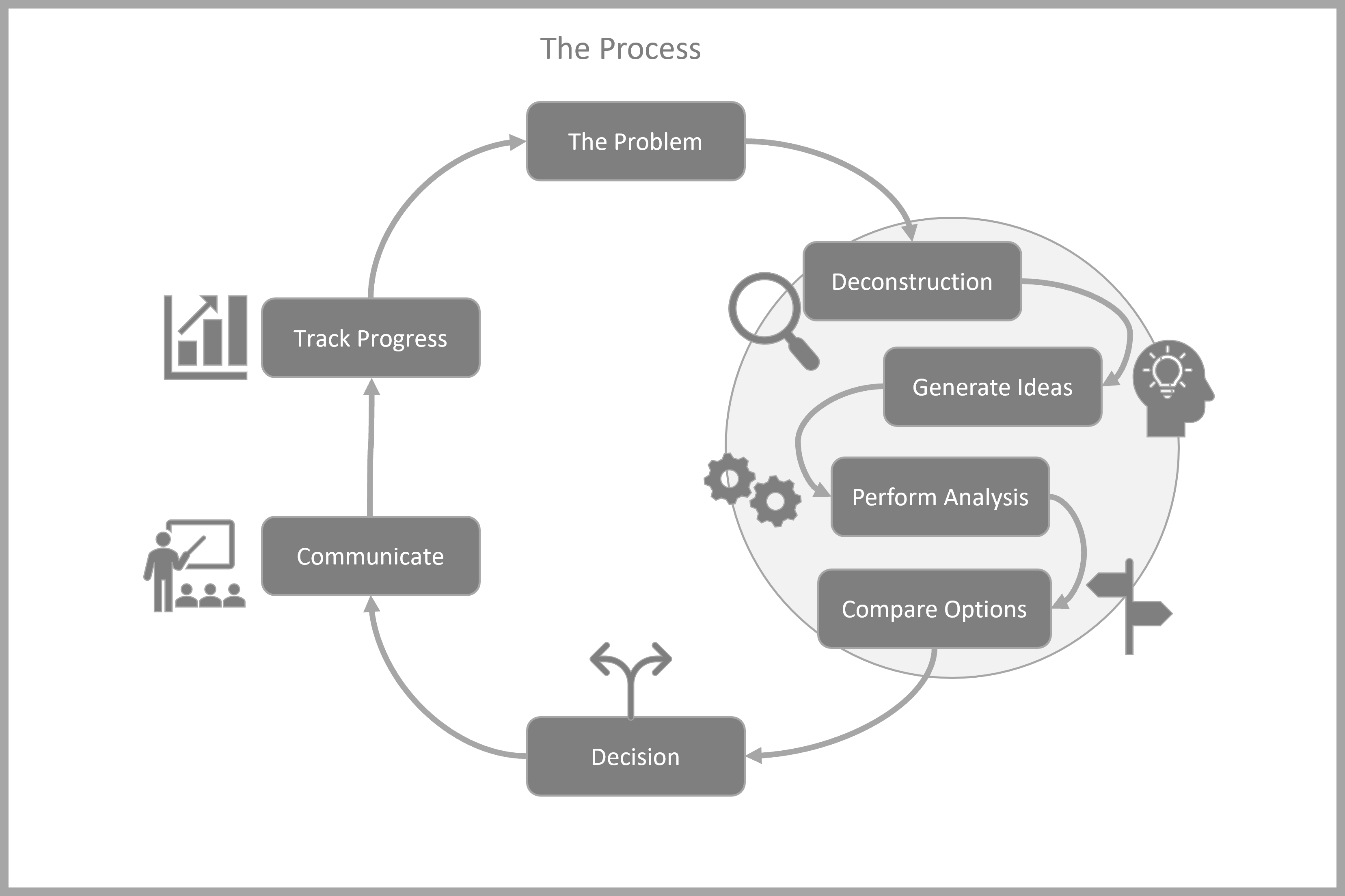 The process
This structured approach is applicable to resolving any problem or question. It represents the basic analytical method. You begin with the problem, we deconstruct it and generate new ideas, perform basic analysis then compare your options and make a decision. You communicate this decision to stakeholders and track progress.
You repeat this process any time you have new relevant information.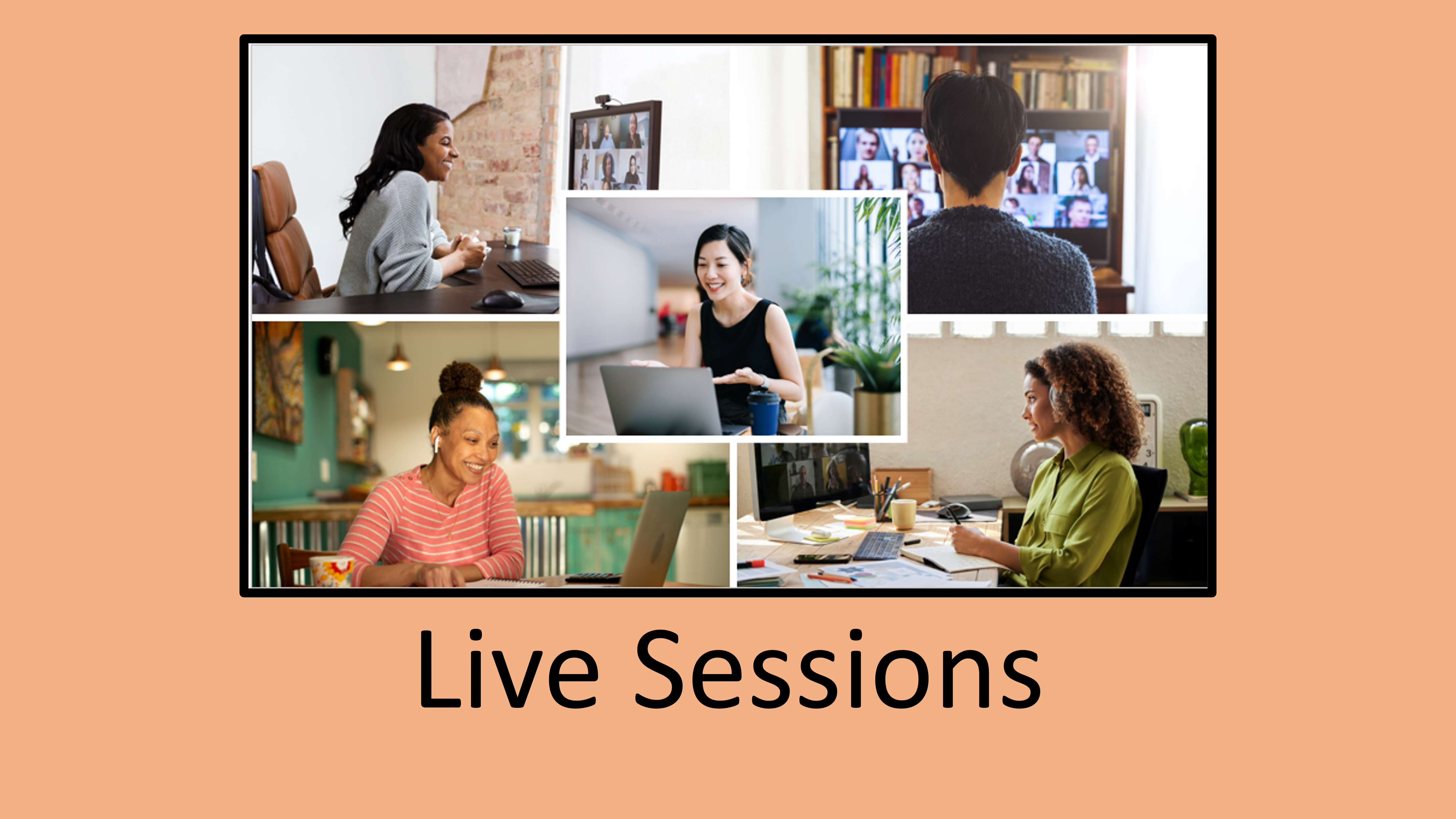 Weekly LIVE Session
Once enrolled you will have access to the zoom link and schedule for these sessions. You can submit questions ahead or bring them up in a session. Together in the group we discuss how to apply the program methods and tools to your specific needs.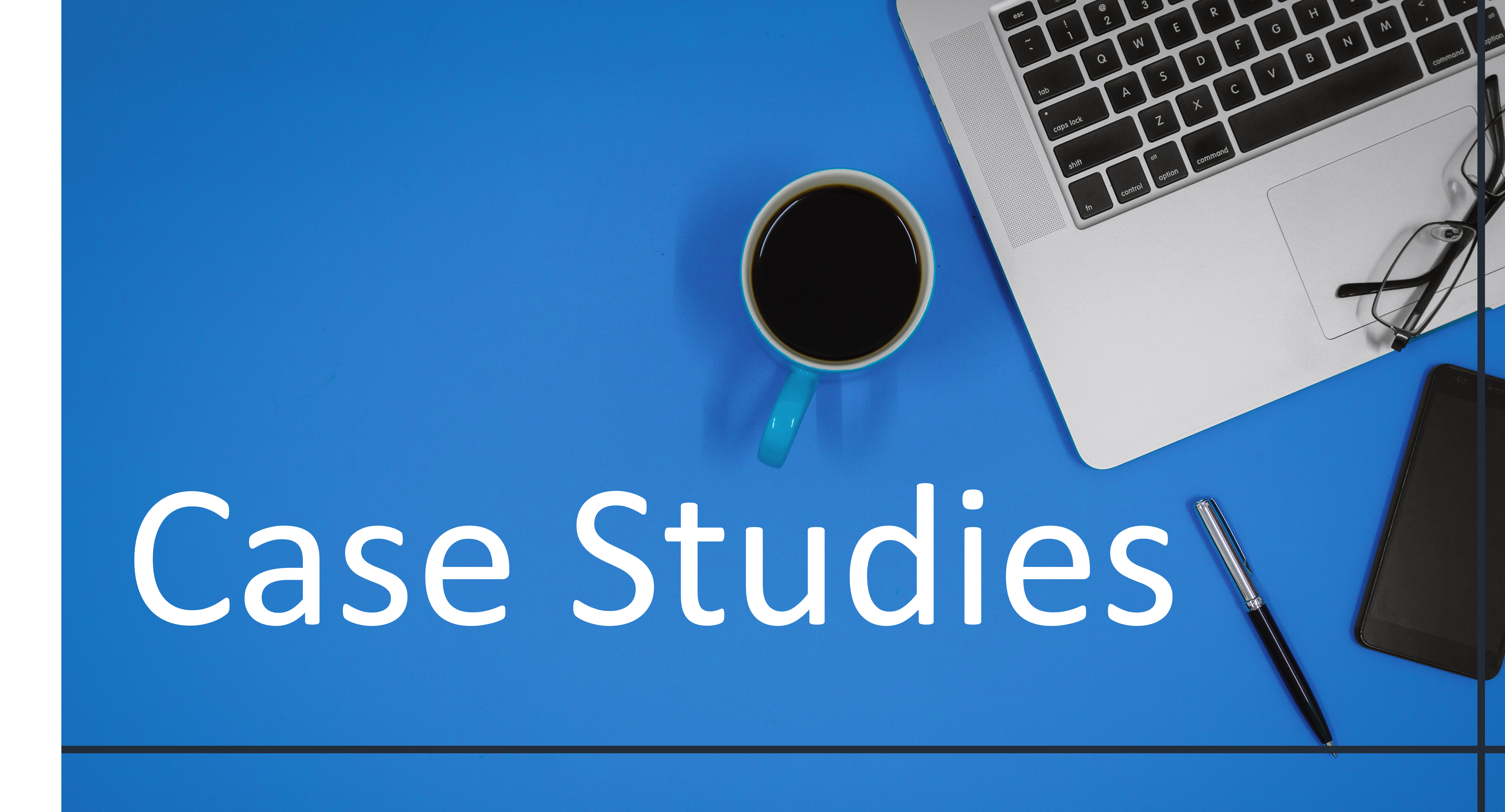 Hands-on Examples
Case studies provide you with real-life examples of problems to be resolved. Apply the program methods and tools to develop your own solutions and review your results in the group session.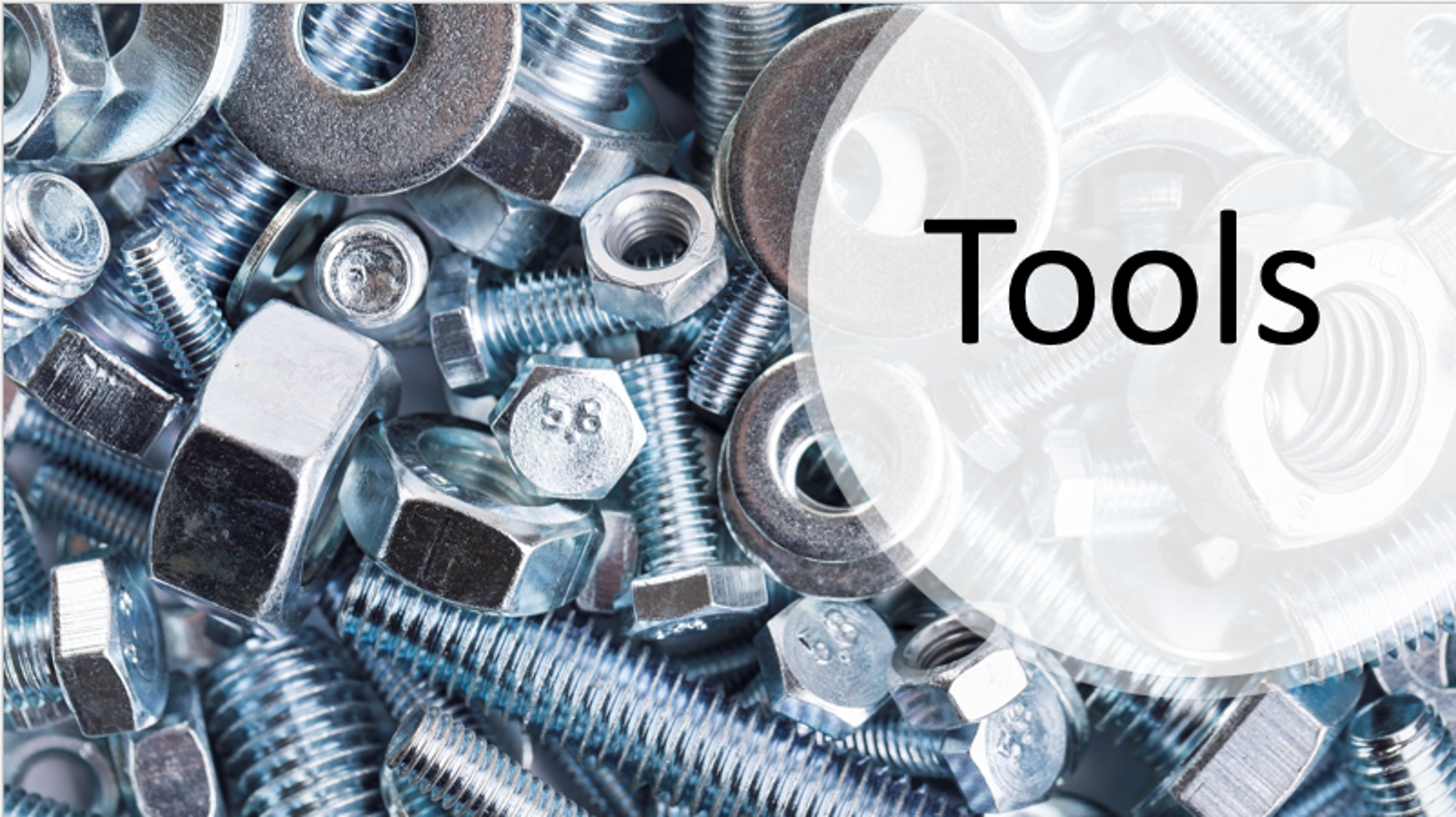 Methods & Models
This program includes a workbook with over 40 proven methods and tools you can apply immediately. It also includes a quantitative scenario model, a multi-risk model, and a model for estimating financial impact.

Regular Office Hours
As a bonus, I'm including the ability to schedule one-on-one sessions for Q&A at no additional cost.