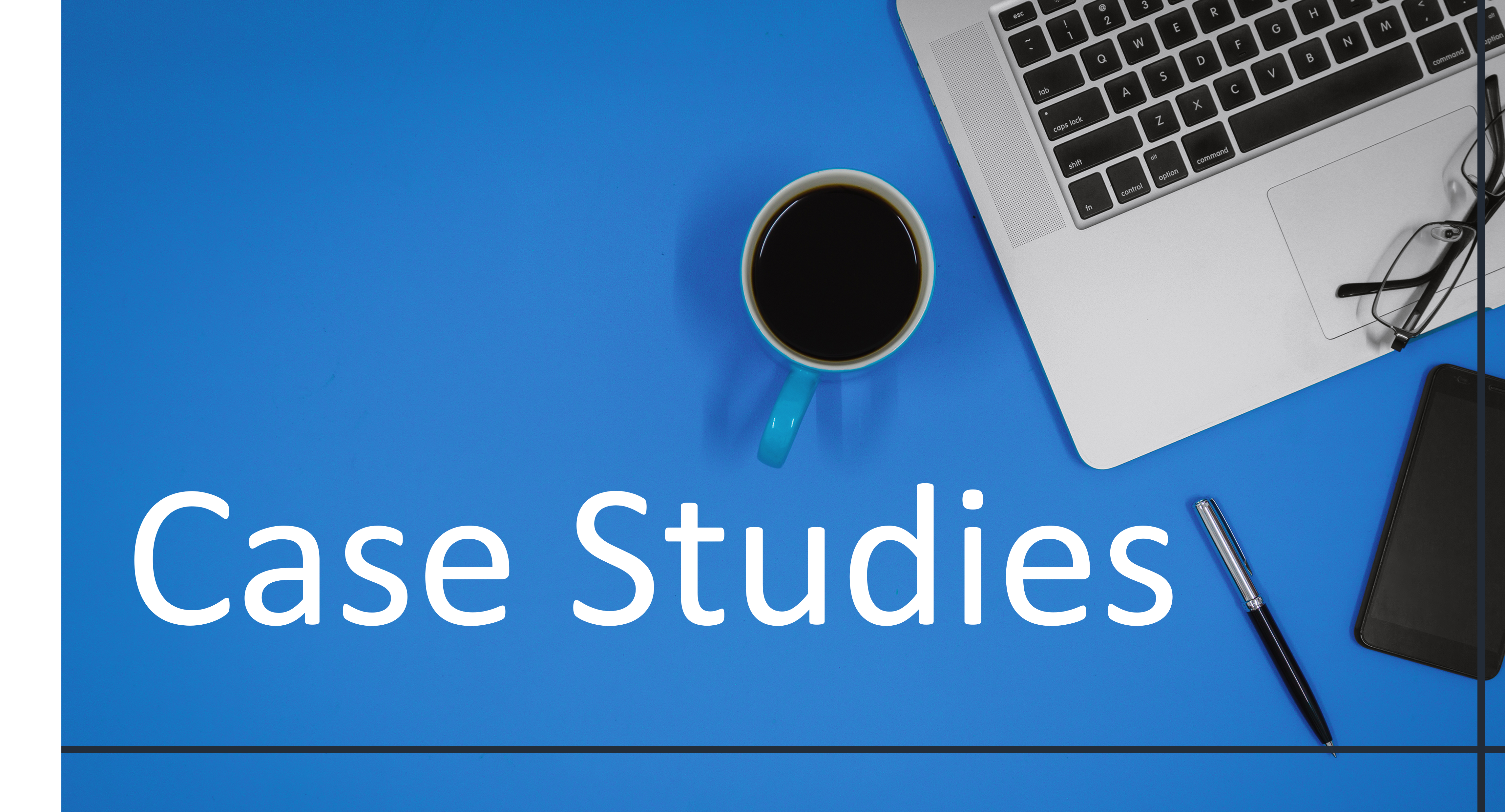 Hands-on Examples
Case studies provide you with real-life examples of problems to be resolved. Apply the program methods and tools to develop your own solutions and review your results in the group session.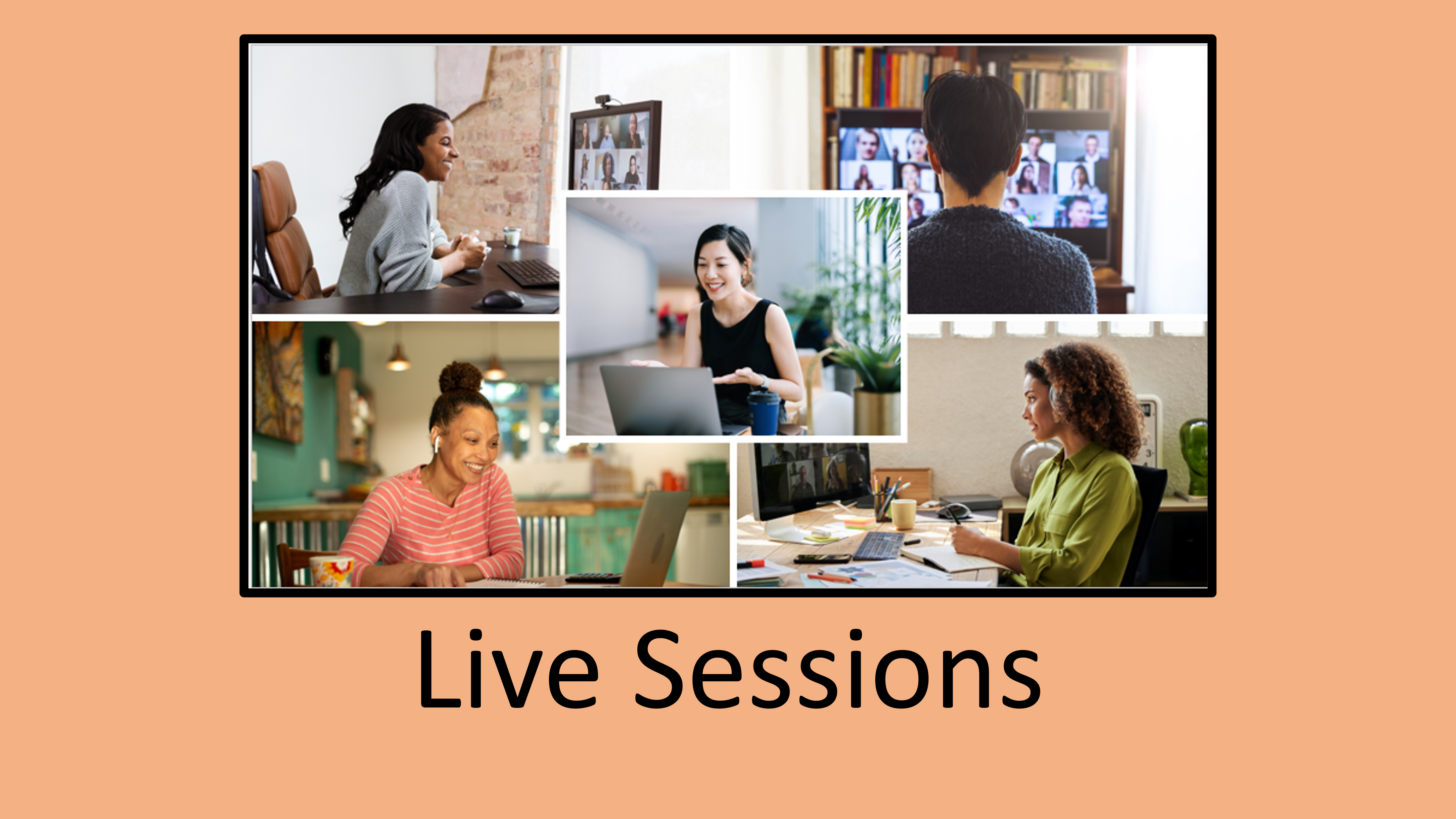 Weekly LIVE Sessions
Once enrolled you will have access to the zoom link and schedule for these sessions. You can submit questions ahead or bring them up in a session. Together in the group we discuss how to apply the program methods and tools to your specific needs.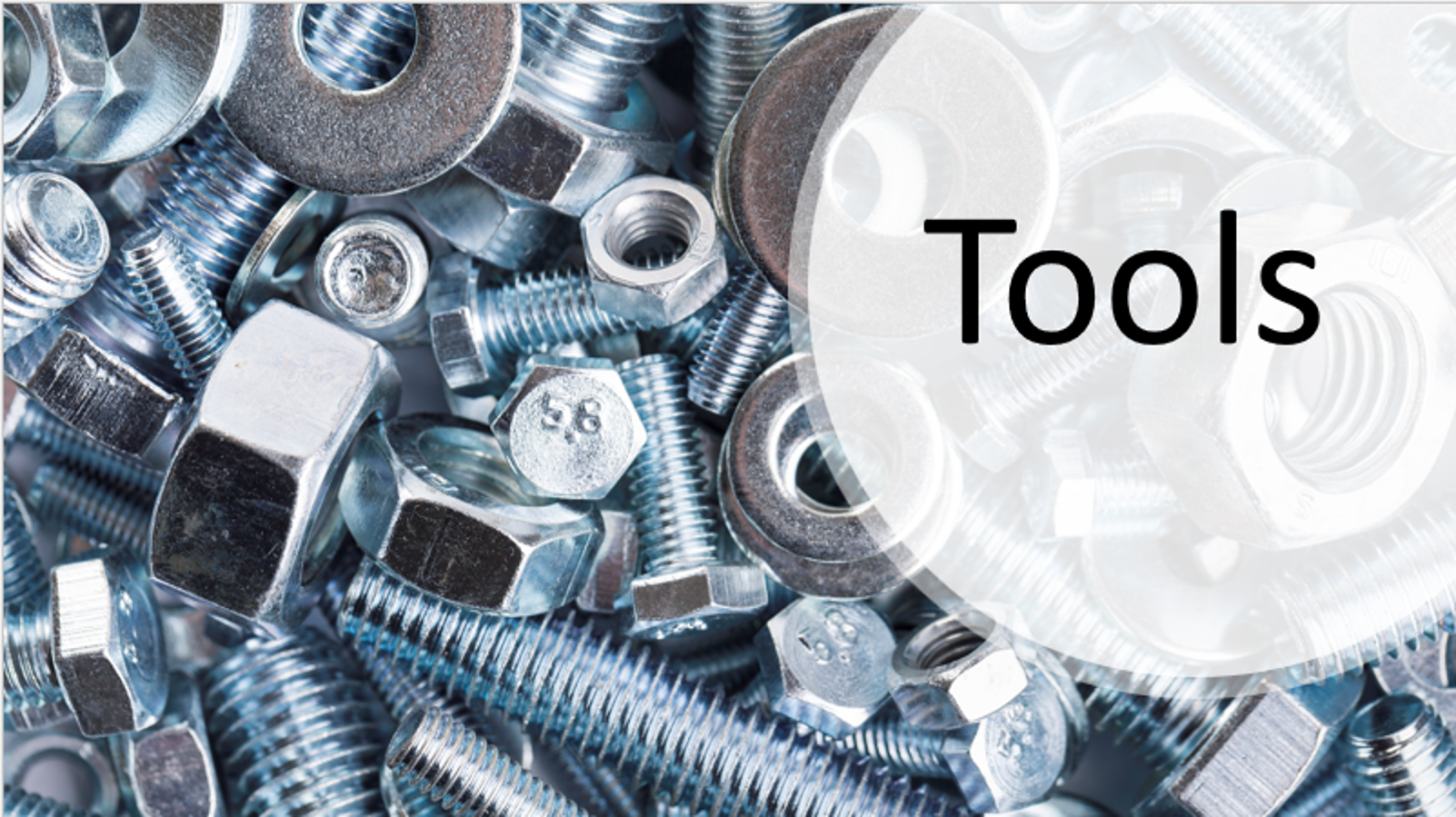 Methods & Models
This program includes a method for application threat modeling along with quantitative models for scenario analysis, the FAIR method, and a tool for custom tagging and analyzing vulnerability data.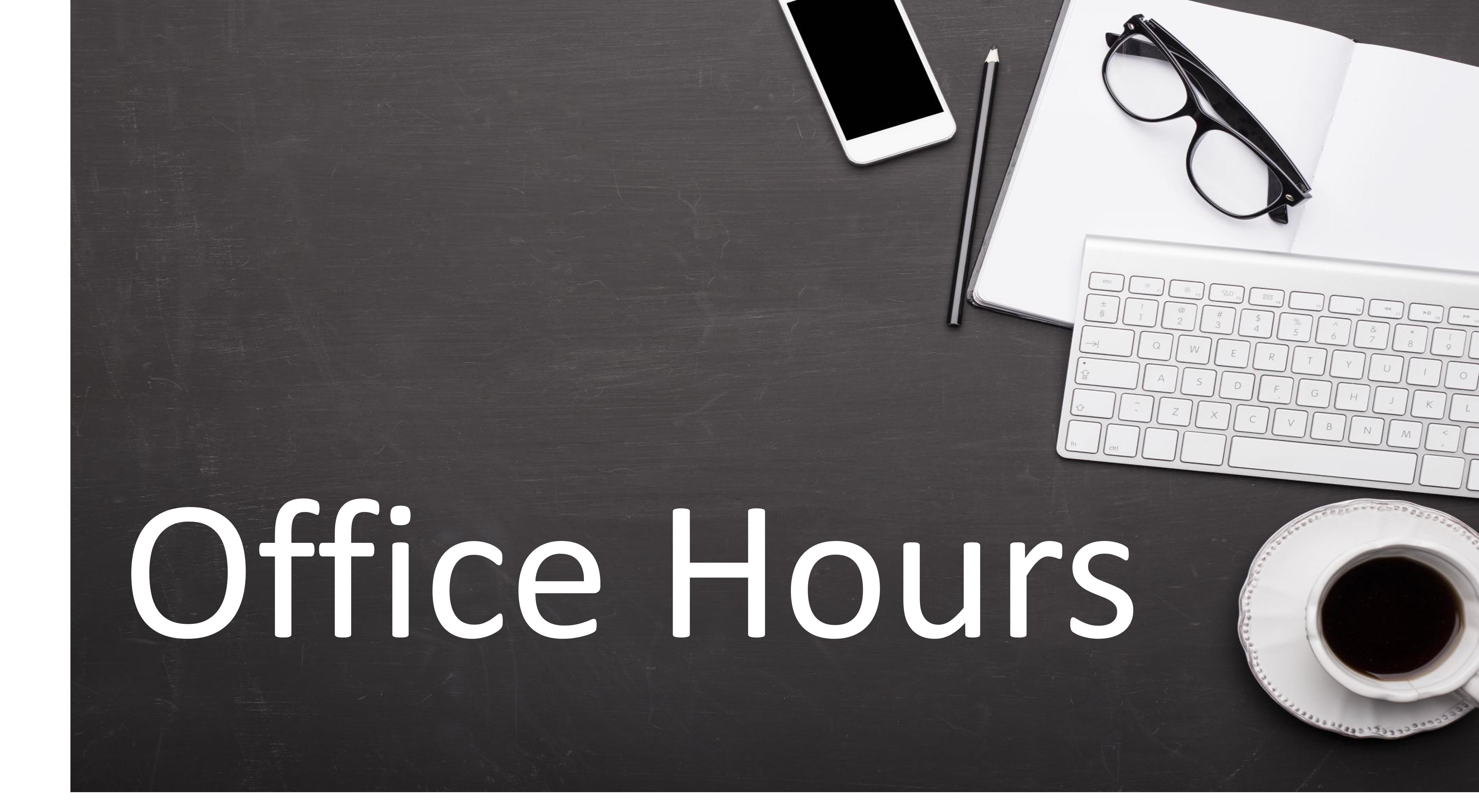 Regular Office Hours
As a bonus, I'm including the ability to schedule one-on-one sessions for Q&A at no additional cost.